Hello everyone! We would like to invite anyone interested to join Fire and Ice cluster servers!
We want to keep it a healthy and fun pvp ark experience with creativity on top. Keeping drama and toxicity out of it.
It is still a growing process for servers and community but we would love to keep it up and have more of you join.
Doesn't matter if you are a duo or solo or more. Join the duo wars and have fun with us all!
Fresh Cluster.
Everyone is welcome!
>> 2 man tribes <<
Discord:
https://discord.gg/TYAYnHH
>SEASON 2 STARTED ON MONADAY 17/08<
------------------------------------------------
steam://connect/51.89.70.204:29515 - Extinction
steam://connect/51.195.31.247:29515 - Ragnarok
steam://connect/51.195.33.46:29515 - Genesis
steam://connect/51.89.72.159:29515 - Crystal Isles
All Cluster Settings/Rates:
Points / Kits / Shop
Experience:50
Gathering: 100
Taming: 100
Egg Hatching:100
Baby Maturation: 100
Dinos Boosted Stats
Player Boosted Stats
Player Map Location: Enabled
Third Person: Enabled
PVP: Enabled
Unlimited Mind Wipes
Better quality supply crates
Events
MODS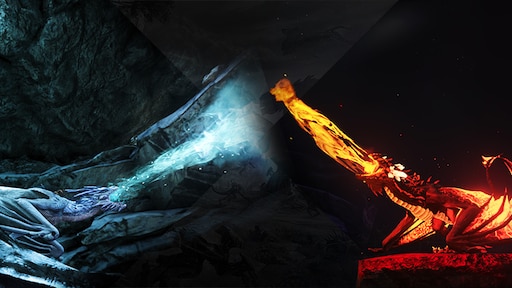 Steam Workshop: ARK: Survival Evolved. Collection of mods used on Fire And Ice PvP servers. Discord: https://discord.gg/PxCzFJn
steamcommunity.com
Super Structures
StackMeMore
Automated Ark
Classic Flyers
Arkomatic
Editable Server UI
Dino Storage v2
Awesome Teleporters
Better spawns
Solo farm mod