Messages

37
Points

8
Website
Avalanche Gaming - PvE
Avalanche Gaming invites you to join our brand new PvE Cluster!
Launched:
21/05/2021
Genesis 2 Adding on Release!
Rates
☆ 3x Experience ☆ 3x Harvest ☆ 5x Taming ☆ 10x Breeding ☆
☆ 250 Max Character Level ☆ 150 Max Wild Dino Level(+40 for Rare) ☆
Weekend Rates
☆ 6x Experience ☆ 4x Harvest ☆ 10x Taming
Mods
Collection -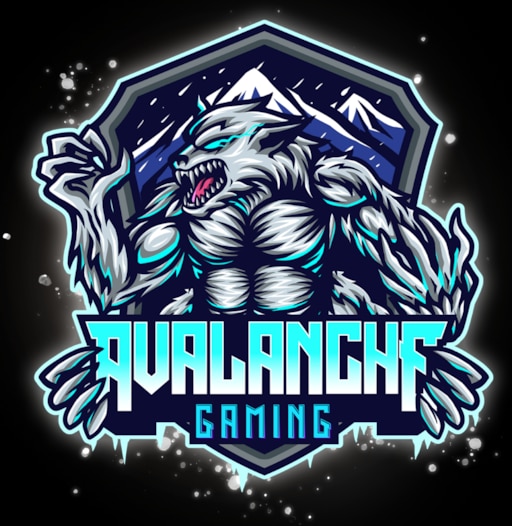 Steam Workshop: ARK: Survival Evolved. All the mods used on our Seasonal Cluster
steamcommunity.com
☆ Super Structures ☆ Dino Storage v2 ☆ Kraken Better Dinos ☆
☆ Awesome Spyglass ☆ HG Stacking 5000 ☆ Auction House ☆
☆ Cake Fix ☆ Avalanche Tek Mana ☆ Better Horde Mod ☆
Key Features
Weekend Rate Increase
Rare Sighting Dinos
New Custom Loot Table
Point System
Balanced Shop with UI
Live Server Events
Achievement System
Exclusive Building Map with Mods!
Corspe Finder
Arkdata to track dinos
Dino Mindwipes
Vote Rewards
Lottery System
Come and check us out on Discord -
https://discord.gg/mTQepMG/
Or visit us here on our website -
https://avalanche-ark.com/
Hope to see you there!!!​
Last edited: